GREEK AMERICAN ISSUER DAY " AT NEW YORK STOCK EXCHANGE
New York, December 10, 2019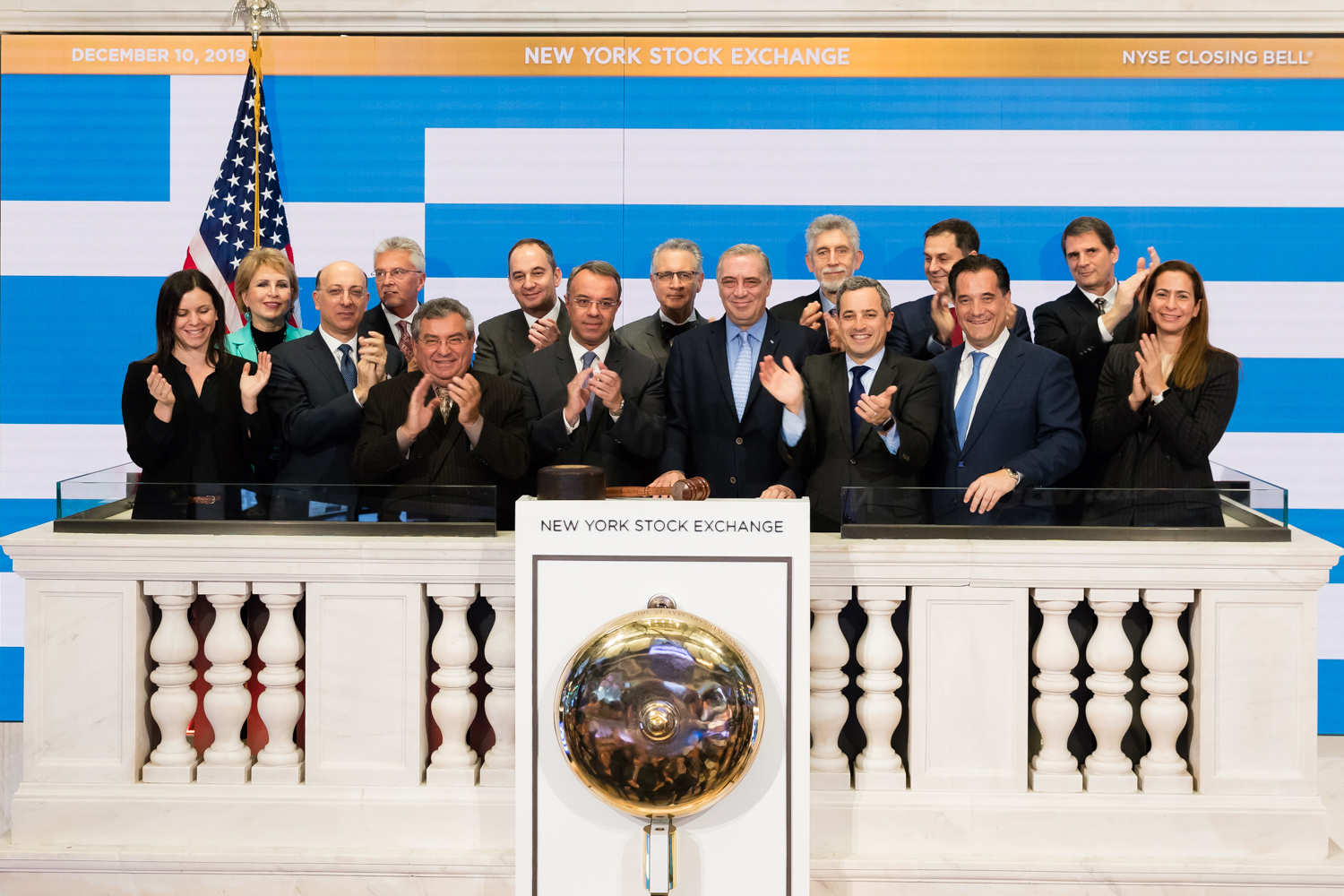 Within the context of the
21st Annual Capital Link Invest in Greece Forum
the
New York Stock Exchange
in cooperation with
Capital Link
organized a special ceremony in honor of Greece entitled
"Greek American Issuer Day at NYSE"
.
On Tuesday, December 10th, 2019, the New York Stock Exchange (NYSE) held an official reception in honor of the Greek Delegation, Greek companies listed on the New York Stock Exchange and companies that participated in the 21st Annual Capital Link Invest in Greece Forum, which was held with great success the previous day.
The New York Stock Exchange (NYSE) flew the Greek flag on Wall Street and issued special commemorative medals to honor the members of the Greek Delegation.
H.E. Christos Staikouras
, Minister of Finance of the Hellenic Republic, and
Dr. Nikolas P. Tsakos
, President and CEO, Tsakos Energy Navigation (NYSE: TNP); Chairman, INTERTANKO 2014-2018,
rang The Closing Bell
accompanied on the Bell Podium by
H.E. Adonis Georgiadis
, Minister of Development & Investments,
H.E. Harry Theocharis
, Minister of Tourism,
H.E. Ioannis Plakiotakis
, Minister of Maritime Affairs & Insular Policy and senior executives of the following NYSE LISTED companies:
AMERESCO (Mr. David Anderson, Executive VP & Board Member)- CITI (Mr. Emilios Kyriacou, Managing Director, Country Corporate Officer, Greece, Cyprus & Malta), DIANA SHIPPING INC. (Ms Semiramis Paliou, Deputy CEO) - DORIAN LPG (Ms Marina Hadjipateras) - MISTRAS GROUP, INC. (Mr. Dennis Bertolotti - CEO), NAVIOS GROUP (Mr. Ted Petrone, Vice Chairman)- NEW YORK COMMUNITY BANK (parent of Atlantic Bank of New York) (Mr. Joseph Ficalora, CEO), Mr. Nicolas Bornozis
, President of Capital Link and
Mrs. Olga Bornozi
, Managing Director of Capital Link.
Chris Taylor, VP of Listings, NYSE - The New York Stock Exchange welcomed the Greek Delegation and the listed companies and highlighted the long standing relationship between the New York Stock Exchange and the Greek and Greek-American business communities.
The active support and participation of NYSE, the world's largest stock exchange, enhances the prestige and the visibility of the Forum and of Greece to a wider international investment audience. It also shows the stable support of NYSE to Greece, the Greek companies, the Greek shipping industry and the Greek American Diaspora. The US Capital Markets are a major source of capital for a growing number of companies of Greek interest and the New York Stock Exchange is playing a leading role in this.
The event was broadcasted live on major news stations in the United States and abroad to an estimated audience of 150 million viewers worldwide
In Cooperation With

Lead Sponsors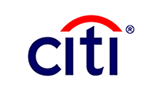 Platinum Sponsor

Gold Sponsors




Grand Sponsors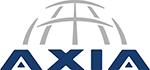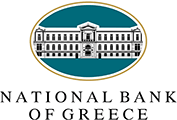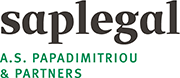 Sponsors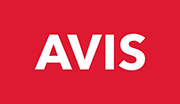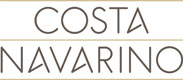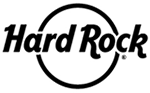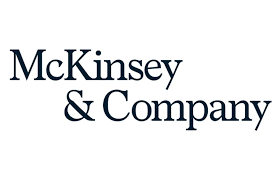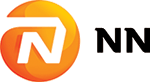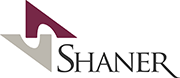 Award Dinner Sponsors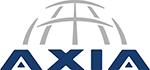 Supporting Sponsors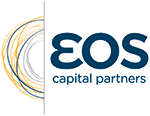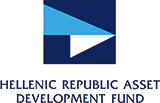 Supporting Organizations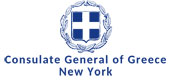 Media Partners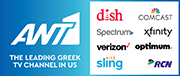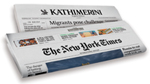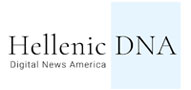 Music by Menelaos Kanakis