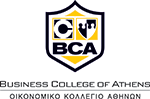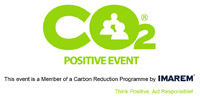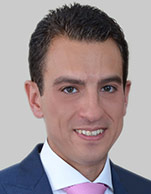 Alexis Atteslis
Managing Director
Oak Hill Advisors, L.P.

Alexis serves as a senior investment professional at Oak Hill Advisors with responsibility for European investments and the shipping industry. Oak Hill Advisors, L.P., is a leading independent investment firm with more than 20 years of experience investing in North America and Europe and more than USD 25 billion of capital under management.

Alexis previously worked at Deutsche Bank in its European Leveraged Finance Group and at PricewaterhouseCoopers. He currently serves on the board of directors of various portfolio companies of Oak Hill Advisors. He received a MA from the University of Cambridge and has earned a Chartered Accountant qualification with the Institute of Chartered Accountants in England and Wales.