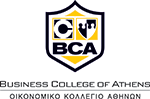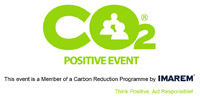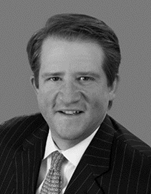 Robert Burns
Co-Chair of Investment and Restructuring Practice
Bracewell & Giuliani

Robert Burns is the co-chair of our Maritime Investment and Restructuring Practice. Bob has extensive maritime law experience dating back to his tenure as the general counsel of American Commercial Lines, where he advised on legal issues such as vessel acquisitions, vessel charters and contracts of affreightment, shipbuilding contracts, domestic and international ship finance matters and U.S. Coast Guard and MARAD regulatory compliance.

He has executed dozens of shipping transactions around the world. Bob and his team have served as restructuring counsel in several maritime restructuring matters, including company counsel to Marco Polo Seatrade, TMT Procurement Corporation, Trico Marine Services, and Omega Navigation Enterprises. On the investor side, Bob has served as counsel to the ad hoc bondholders in the Overseas Shipholding Group restructuring; an Irish private equity fund in the General Maritime bankruptcy; and several private German and Norwegian shipowners with claims against Sanko Steamship in its Japanese insolvency proceeding and U.S. Ch15 case.