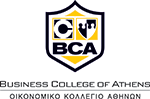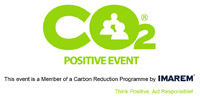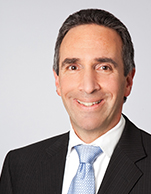 Barry I. Grossman
Partner
Ellenoff Grossman & Schole

Barry I. Grossman, a member of Ellenoff Grossman & Schole since its founding in 1992, is a corporate/tax attorney who specializes in business transactions, corporate finance and associated tax matters. Mr. Grossman's practice focuses on representing both foreign and domestic public and private companies in connection with their financing activities, regulatory compliance, as well as general corporate matters. Mr. Grossman's transactional experience includes public and private financings, structuring sales and acquisitions of companies, mergers and reorganizations, and organizing partnerships and limited liability companies. As a member of Ellenoff Grossman & Schole LLP, he has been involved in numerous public offerings for domestic and foreign entities (including pool offerings or SPACs which have raised more than $1.5 billion), reverse mergers for domestic and foreign companies (including Greek shipping companies), private placements, many into public companies (commonly referred to as PIPEs) and crowdfunding. In connection with financings Mr. Grossman has represented issuers and underwriters in initial public offerings, secondary public offerings, other various public financing and private debt and equity financings.

Mr. Grossman's clients include a variety of industries including shipping, bio-tech, medical devices, technology, mining and natural resource, FINRA members and other companies involved in the financial sector. Mr. Grossman has represented a broad range of foreign companies including Israeli, Greece, Indian and Korean entities who have listed in the United States. Mr. Grossman has counseled public companies in going dark and/or going private transactions as well as companies preparing for and responding to investigations and litigation resulting from short-selling attacks.