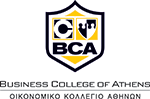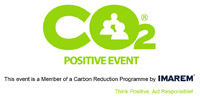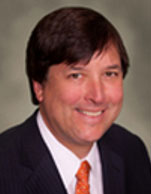 Joseph F. Maly Jr.
Managing Director, Debt Capital Markets
Seaport Global Securities LLC

Mr. Maly has more than two decades of experience as an investment banker and has completed transactions with an aggregate value in excess of $8 billion. His experience includes issuances of public and private high yield debt as well as convertible and equity securities. He previously was a Partner at Hunting Dog Capital, a hedge fund providing innovative debt solutions to mid-cap private and public companies. Prior to that, he spent 18 years at Jefferies & Company, Inc., where he helped found the firm's investment banking group. He also worked for Drexel Burnham Lambert. Mr. Maly earned an MBA with a double major in finance and accounting from the University of Pennsylvania's Wharton School of Business and a BA in economics from the University of California, Davis.