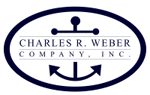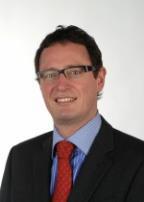 Mario Béhé
Global Head of Ship & Offshore Drilling Finance
Credit Suisse AG

Mario Béhé joined Credit Suisse in 1984. Since that time, he has held various management positions and led a number of projects.

In January 2012, he opened the Ship Finance department in Singapore and strengthened Credit Suisse Ship Finance's presence in Asia, with a focus on the Singapore market.

On January 1, 2016, Mario returned to Zurich to assume additional responsibility for Global Offshore Drilling Finance. As Head of Ship Finance/Offshore Drilling, he has a team of around 25 employees who handle our ship and offshore financing activities in Asia Pacific, Central & Northern Europe and the Americas. Mario graduated from the Swiss Banking School.