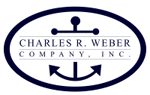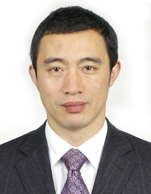 Zhu Mai Jin
General Manager
China Shipping Tanker

Capt. Zhu Mai Jin,male. Graduated from Da Lian Maritime University in July 1996, then join Shanghai Shipping Group Co. Ltd. in Aug. From then on, worked on Tanker vessels as Third officer/Second officer/Chief officer. And in 2004, was promoted to Captain in China Shipping Tanker Company. Been as a captain on vessels of Handy size, Aframax, VLCC and so on.
In Oct. 2009, was transferred to Ship Management Department, served as Superintendent, deputy manager, Assistant G.M.,Deputy G.M.,and G.M.
From Aug. 2013 to date, acts as Deputy G.M. of China Shipping Tanker Company Ltd.