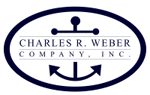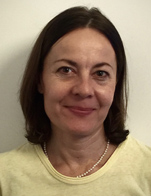 Monika Krogulska
Head SE Asia and China
VesselsValue

Monika Krogulska spearheads VesselsValue's activities in South East Asia and China and in 2016 she established a Representative Office for VesselsValue in Singapore.

Monika has close to 20 years' experience in the shipping industry. Prior to joining VesselsValue she worked for a leading US based shipping consultant, providing portfolio management and risk evaluation services to the shipping finance sector. Before that she worked for a number of shipping banks in Europe in commercial roles, as well as for a ship owner in London.

Monika holds an MBA from Nanyang Business School/ MIT Sloan School of Management.