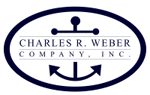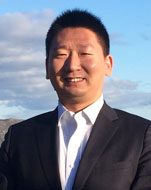 David Lan
Managing Director
ICBC

Mr. David Lan has served as Managing Director of ICBC Global Shipping and Offshore Finance Team since January, 2016.

He joined and served as product manager of ICBC Shipping Finance Team since July 2005.

He obtained a Master's degree in Business Administration from School of Economics and Management of Tsinghua University.