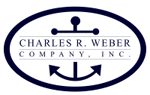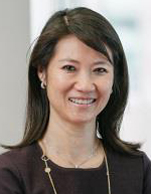 Madeline Leong
Partner, Asset Finance
Hong Kong
Watson Farley & Williams

Madeline Leong has over 20 years experience practising law on an international basis in South East Asia, North Asia and Europe. Her practice focuses on asset, project and structured financings and corporate and commercial transactions.

She has acted for most of the leading banks and financial institutions and major transportation, logistics and shipping companies, and has particular experience in the transportation, natural resources and energy sectors as well as debt restructuring, work-out and enforcement work.

Recognised by Asia Pacific Legal 500 as possessing mastery of the subject¯ of asset finance, a star¯ who is responsive, precise and knowledgeable¯ in banking and finance and an intelligent, practical advisor¯ in the area of debt restructuring and insolvency.