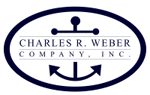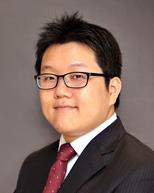 Tat Pan
Associate
Reed Smith

Tat qualifed as a solicitor in Hong Kong in 2009. He specialises in general banking, ship financing, and other non-contentious shipping transactions.

Tat has involved in various ship sale and purchase (including offshore and other vessels), ship and container leasing (including operating lease and financial lease) transactions. Tat has also acted for various PRC banks, financial institutions and companies in various pre-IPO financing, cross-border financing, syndicated and bilateral loan financings.

Tat is fluent in English, Mandarin and Cantonese, and passed the PRC National Judicial Examination in 2013.