Radisson Blu Hotel - Hamburg, Germany
8:00 – 8:50 am
REGISTRATION & COFFEE

This panel will address challenges and opportunities stemming from the disengagement of the West from Russian energy sources and their impact on shipping. LNG consumption is increasing, impacting the global LNG fleet, and necessitating investments in FSRUs and other infrastructure. The Russian Oil embargo and the Russian Oil Price Cap are also affecting the maritime transportation of crude and products.The push for Energy Security may also accelerate the trend towards renewable energy sources.
9:45 – 10:25 am
ALL ABOUT CARBON - CARBON OFFSETS, CARBON CAPTURE, CARBON CREDITS, EU ETS

Do all available options and strategies lead to reduction of carbon emissions? What is best to use and how? The discussion will provide insight on how alternative strategies help achieve carbon reduction especially in light of the recent IMO and EU regulations and market expectations.
10:45 – 11:05 am
COFFEE BREAK

11:05 – 11:45 am
THE FLEET RENEWAL LANDSCAPE - SHIPS & FUELS OF TODAY & TOMORROW

While the jury is still out in terms of which is the ultimate "winning green fuel", shipowners need to continue with fleet renewal in order to maintain competitiveness and achieve compliance with environmental regulations and market expectations. This panel will focus on fleet renewal strategies implemented by major shipowners sharing their insight as to their strategy and approach.
11:50 – 12:30 pm
SHIP FINANCE – ADAPTING TO A NEW MARKET, REGULATORY, GEOPOLITICAL & ESG LANDSCAPE

Geopolitical Issues, Environmental Regulations, Taxonomy, ESG Considerations, Shipping Companies Focused on Debt Reduction Strategies Tend to Redefine Ship Finance. The panel will also focus on the availability and incentives of Green and Sustainability Linked Ship Finance.
12:30 – 1:30 pm
NETWORKING LUNCH

This panel comprised of the institutional leadership of German Shipping will focus on policies, initiatives and strategies addressing the industry's evolution focusing on green shipping, global supply chain issues, technology, human element and more.
Moderator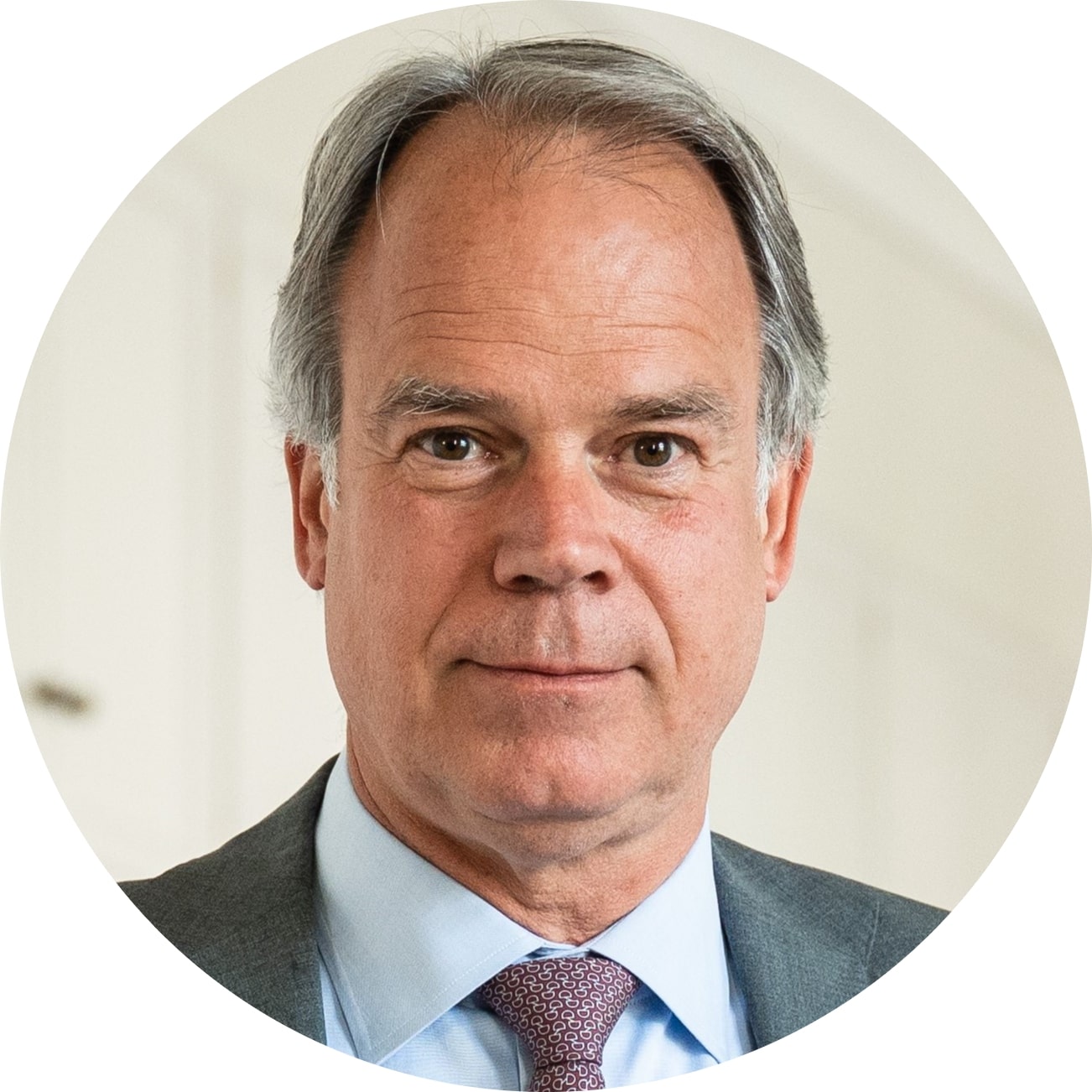 President & Chairperson of the Board
BIMCO

CEO
Reederei F. Laeisz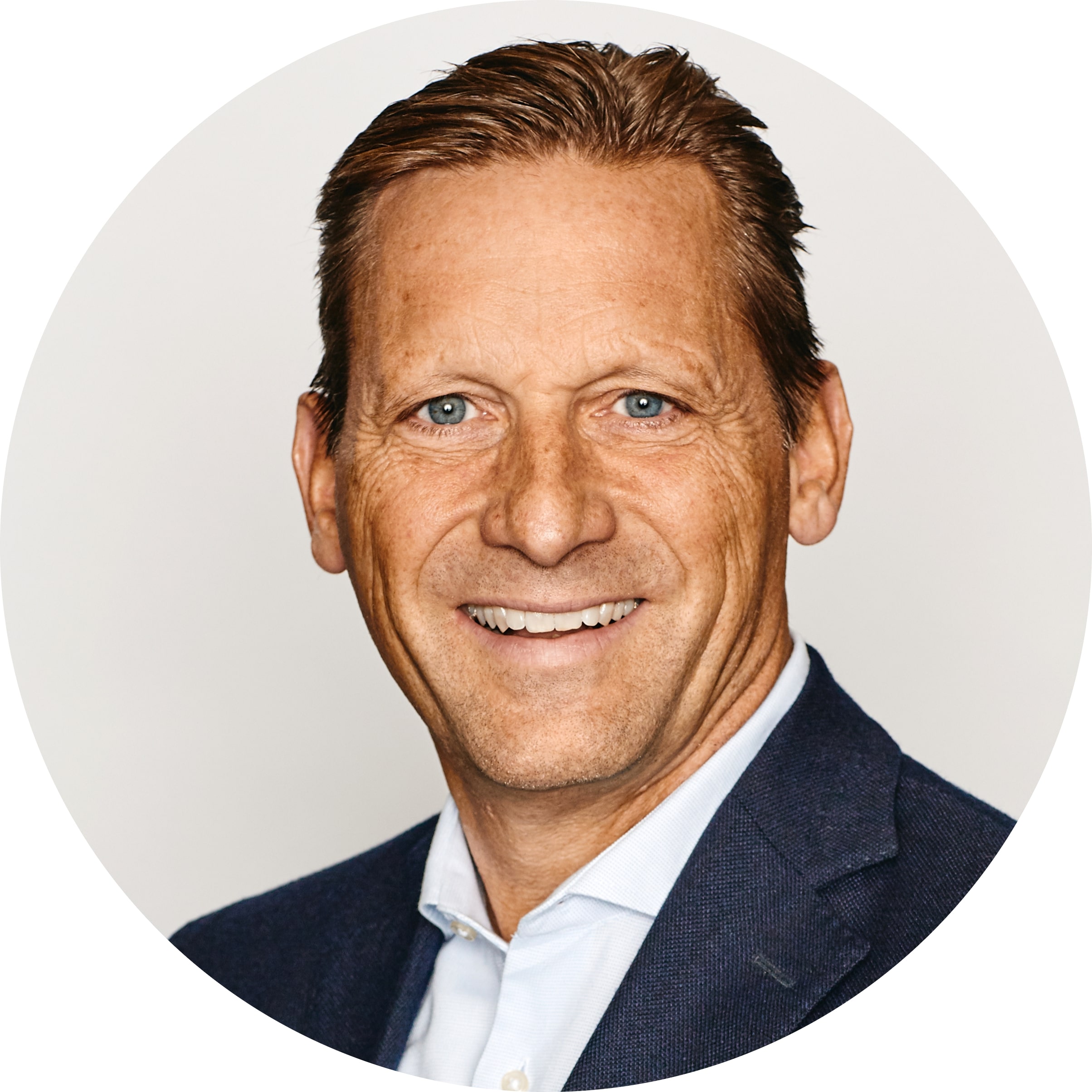 President
Hamburg and Bremen Shipbrokers Association

Managing Partner
Peter W. Lampke GmbH & Co. KG (PWL Group)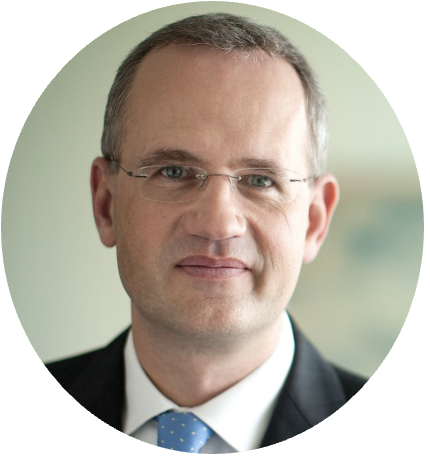 Board Member
VDR

CEO - CPO Holding
Offen Group

The discussion will provide the viewpoint of investors and shipowners in terms of how they evaluate opportunities across shipping sectors and their investment criteria in light of the regulatory, geopolitical and technological developments affecting the industry today. It will also address issues such as diversification, investing in assets or shares.
This panel features venture capitalists who will share their criteria and decision making process on which start-ups to invest in the maritime industry, and steps to launch the product into the market.
3:55 – 4:55 pm
NAVIGATING THROUGH INDUSTRY TRANSFORMATION – THE GERMAN SHIPOWNERS VIEWPOINT

This panel features leading German shipowners sharing their insight on critical industry topics such as Green Shipping – Technology – Digitalizaiton – Fleet Renewal – Access to Capital – Diversification - Regulation – Geopolitics and more.
5:00 – 6:00 pm
COCKTAIL RECEPTION