_functions/speaker_functios.php2023german[280]
loading modal id bio...
Capital Link's 3rd Annual German Maritime Forum took place on Wednesday, November 8, 2023 at the Radisson Blu Hotel in Hamburg, Germany. The event was held in partnership with DNV and with the support of the German Shipowners' Association (VDR) and the Hamburg Shipbrokers' Association.
The Forum was held the week of the Annual Eisbeinessen event, which brings together maritime leaders from all over the world.

The German maritime community continues to go through significant change and transformation across the board (shipowning, shipmanagement, corporate strategy, ESG, energy, finance and more) further accelerated by regulation, technology, and market forces.

The forum featured German and International industry leaders, shipowners, financiers, on the various panels sharing their insight on issues specific to the German Maritime Community/Cluster and also on critical global industry topics.
Keynote Roundtable Discussion:
Moderator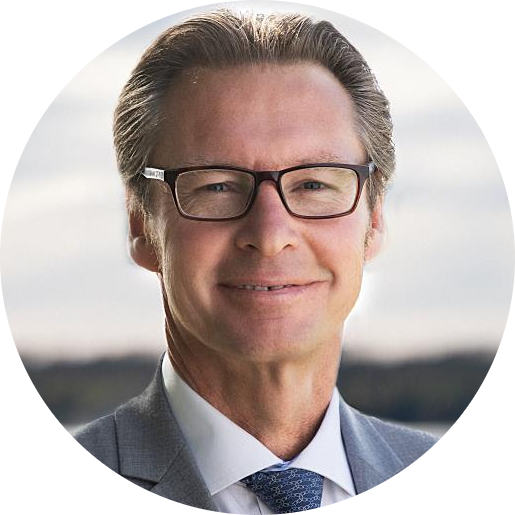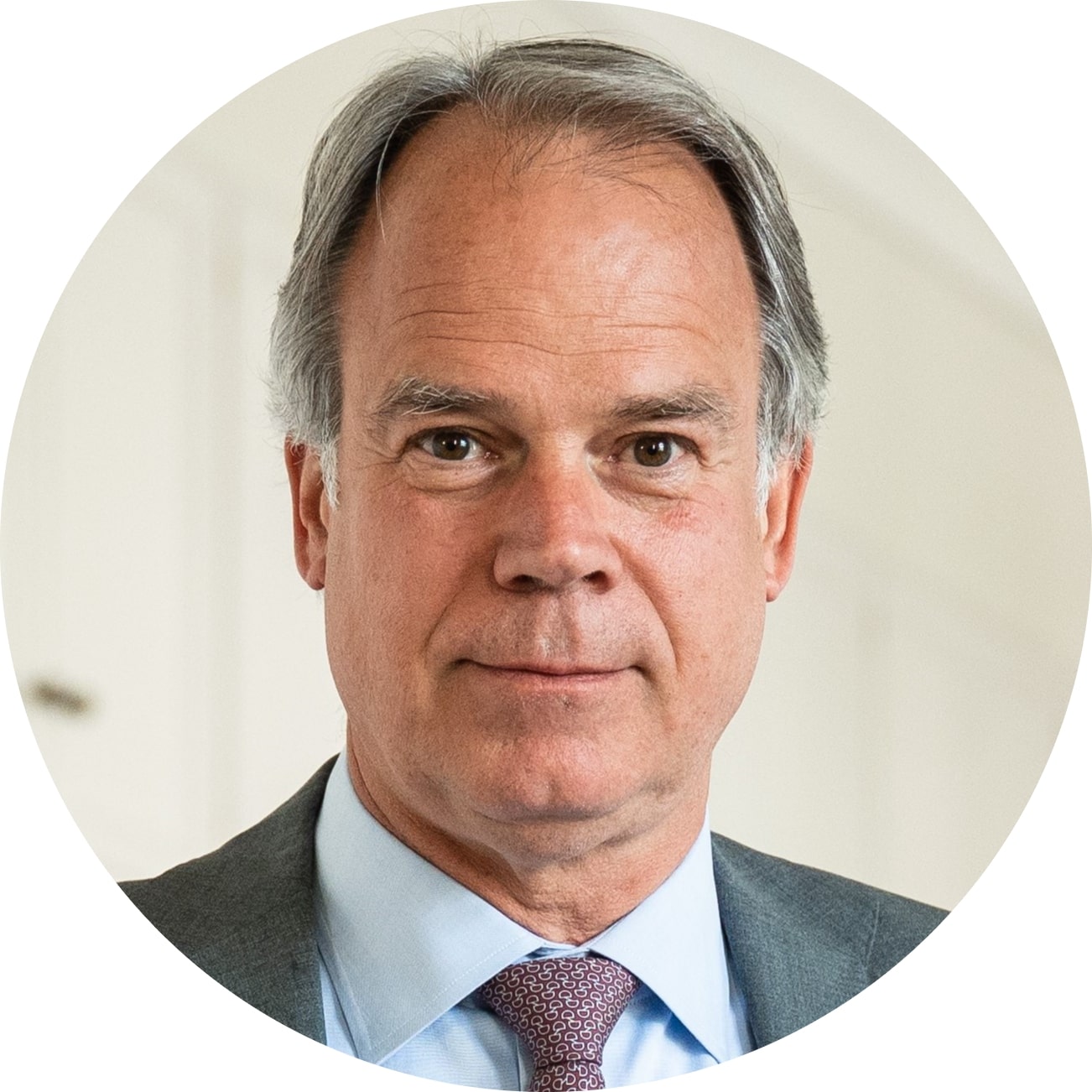 President & Chairperson of the Board
BIMCO

CEO
Reederei F. Laeisz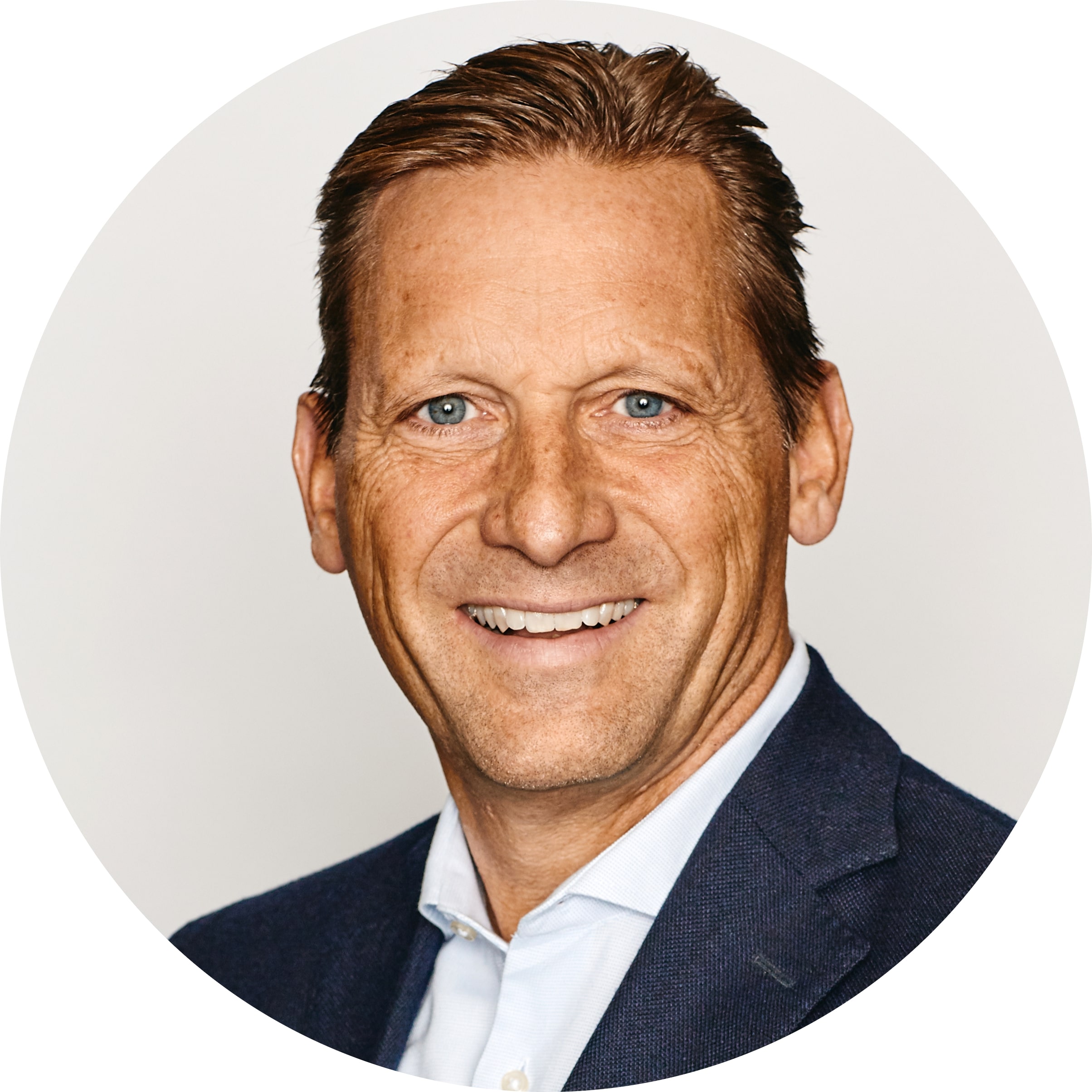 President
Hamburg and Bremen Shipbrokers Association

Managing Partner
Peter W. Lampke GmbH & Co. KG (PWL Group)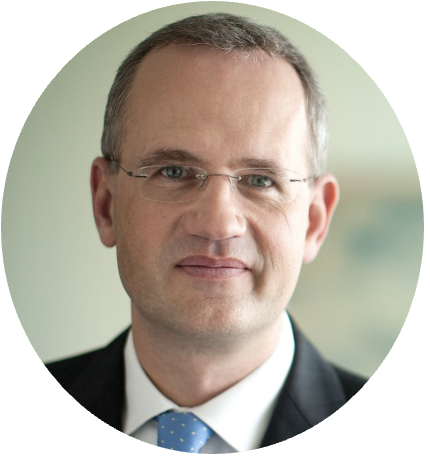 Board Member
VDR

CEO - CPO Holding
Offen Group

Agenda Topics:
Energy Security
All About Carbon - Carbon Offsets, Carbon Capture, Carbon Credits, EU ETS
The Fleet Renewal Landscape - Ships & Fuels Of Today & Tomorrow
Ship Finance – Adapting to A New Market, Regulatory, Geopolitical & ESG Landscape
Investing In Shipping
Maritime Start Ups Charting New Paths
Navigating Through Industry Transformation - The German Shipowners Viewpoint
Contacts

For sponsorship and speaking opportunities, please contact Nicolas Bornozis, Olga Bornozi or Anny Zhu at forum@capitallink.com or call +1 212 661-7566.

For further information, contact Eleni Bej at ebej@capitallink.com or +1 212 661-7566.