_functions/speaker_functios.php2023japan[279]
loading modal id bio...
7/10/23 20:55
Thursday, October 26, 2023
Tokyo American Club - Tokyo, Japan
9:00 - 9:50 AM
REGISTRATION

This panel will discuss about the dry-bulk & tanker markets and upcoming regulations.
Digital transformation and enhanced digital capability is enabling maritime stakeholders to optimise their operations and enhance their competitiveness. This panel discussion will focus on how maritime players are using digital platforms and the risks and opportunities associated with technology uptake.
What are the options for those seeking western and alternative financing in Japan? What considerations should be taken into account when seeking out such leasing and financing options in Japan?
12:40 - 1:40 PM
NETWORKING LUNCH

Sponsored by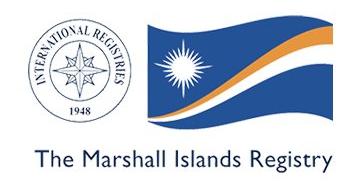 This panel will cover the country-specific factors international players should consider while doing business in Japan.
Technology or Regulations? Financing institutions or shipowners? Nothing works in isolation, but what is the main driver for green shipping today? And which stakeholder(s) are lagging behind? As shipping is being integrated into the EU ETS from 2024, carbon emissions will come with a price tag. Will similar schemes follow– and is this a silver bullet for decarbonization?
Japanese Banks have increased their international orientation, providing international shipowners with both Conventional Bank Financing as well as Leasing options. The panel will discuss how Japanese financers approach clients.
4:00 - 5:00 PM
COCKTAIL RECEPTION

2nd Annual Capital Link Japan Maritime Forum