Forum Overview
Greek Shipping at the Forefront of Global Trade
Driving the Industry Forward – Prospects in A Changing World
Capital Link's 8th Maritime Leaders Summit - Greece will take place on Monday, June 6, 2022 at the Four Seasons, Astir Palace Hotel in Athens, Greece and is part of the Posidonia Week.


Greek shipowners are the partners of choice for a huge number of businesses around the globe. The Forum will feature exclusively Greek Shipowners on the panels sharing their industry insight with a global audience.
The forum will feature:
the thought leadership of Greek Shipping on critical industry issues
its significance and contribution to the global economy and trade
its ability to help move the industry forward.

Attendees will exchange views on the shipping, financial and capital markets, alternative finance, private equity, as well as investor attitudes towards shipping.

Joins us for this highly exclusive event that will provide a unique opportunity to exchange views, information and network.
Featured Speakers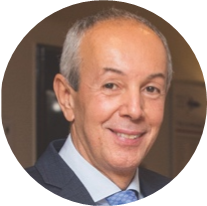 Dr. John Coustas
CEO
Danaos Corporation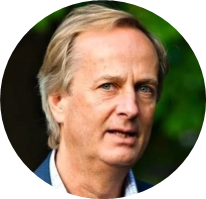 Mr. George Economou
Founder
TMS Group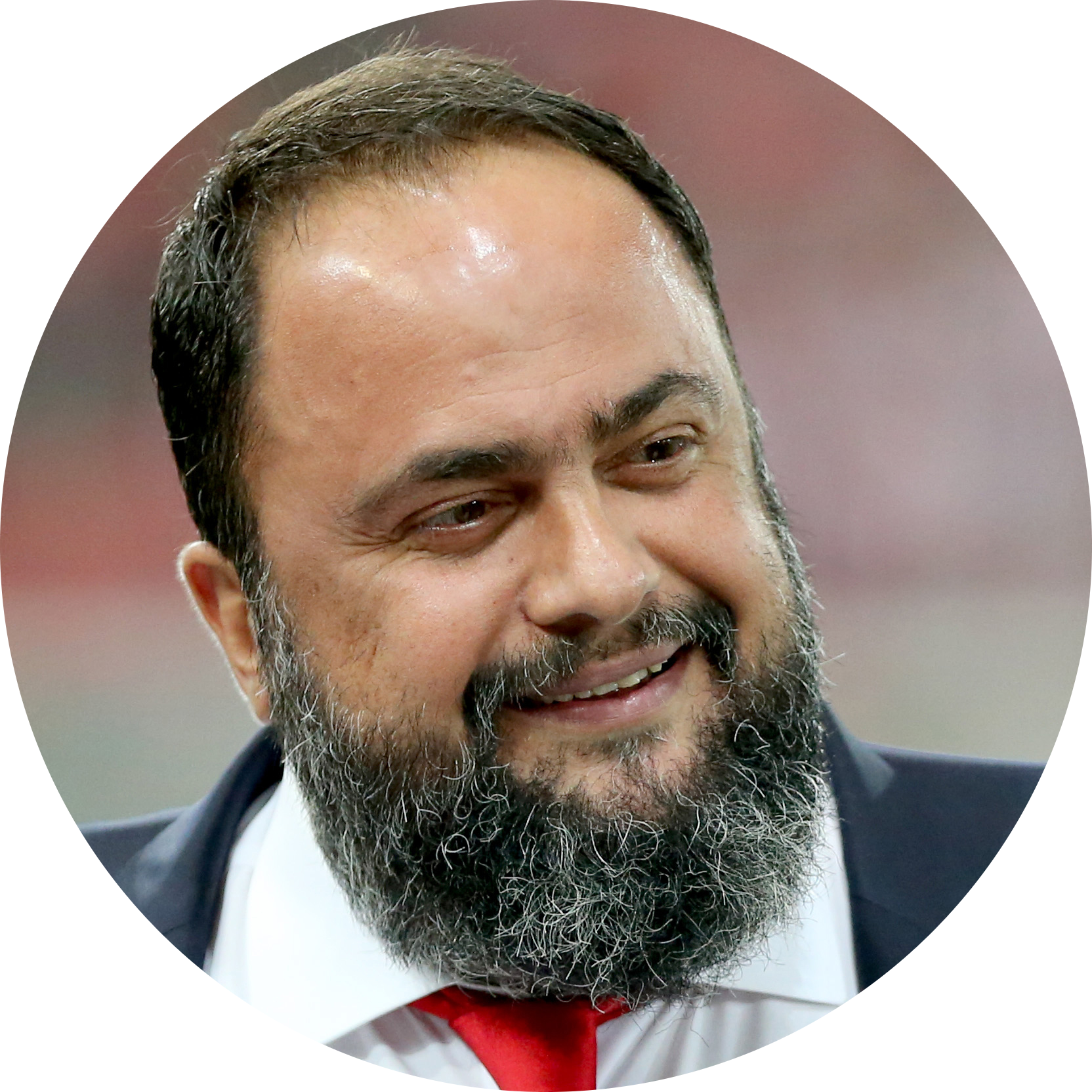 Mr. Evangelos Marinakis
Chairman
Capital Maritime

Mr. George Procopiou
Founder
Dynacom Tankers Management / Dynagas / Sea Traders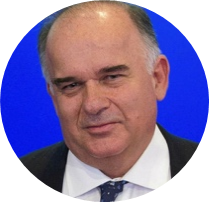 Mr. Petros Pappas
CEO
Star Bulk Carriers

Dr. Nikolas P. Tsakos
CEO -
Tsakos Energy Navigation
Chairman -
INTERTANKO 2014-2018
Keynote Address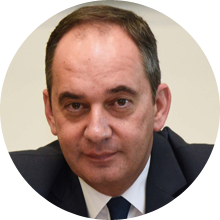 H.E. Ioannis Plakiotakis
Minister of Maritime Affairs & Insular Policy
Hellenic Republic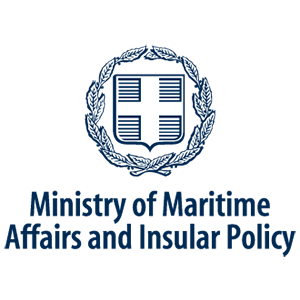 Agenda Topics:
Shipping in The Global Supply Challenge - Adapting to New Market Conditions
Gas - LNG/LPG Panel
Building On Tradition - Embracing Change & Innovation - Taking Greek Shipping Into The Next Chapter
Shipping & The Environment - Pathways To Greener Shipping - Optimizing Fleet Quality & Efficiency
Meeting The Capital Needs Of The Global & The Greek Shipping Community - Role, Development & Outlook Of Chinese Leasing
Keynote Address - H.E. Ioannis Plakiotakis, Minister of Maritime Affairs & Insular Policy
Greek Shipping At The Forefront Of Gobal Trade - Prospects, Opportunities & Challenges In A Changing World
Contacts:

For more information, please contact: Eleni Bej, Director of Event Operations at Email: ebej@capitallink.com, Tel : +1 (212) 661-7566 in NY or Athena Kosmadaki, Marketing & Media Relations at Email: athensoffice@capitallink.com, Tel : +30 (210) 610-9800 in Greece.

For sponsorship & speaking opportunities please contact: Olga Bornozi, Nicolas Bornozis and Anny Zhu at Email: forum@capitallink.com, Tel: +1 (212) 661-7566.
For our 2020 event we used a highly sophisticated Digital Conference Platform which besides maximizing the quality of the live sessions, and reach of Greek Shipowner insight to a global audience, also provided for great online interaction amongst delegates, featuring Digital Booths where companies featured their materials.
2022 Forum - Highlights Video
Monday, June 6, 2022
2022 Forum Video
Monday, June 6, 2022
2018 Forum- Highlights Video
Monday, June 4, 2018