_functions/speaker_functios.php[]
loading modal id bio...
Capital Link's 15th Annual New York Maritime Forum will take place on Tuesday, October 10, 2023 at the Metropolitan Club in New York City.
The event is held in partnership with DNB, and in cooperation with Nasdaq and NYSE
LUNCHEON & KEYNOTE SPEAKER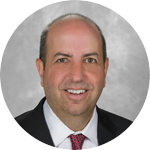 THE GLOBAL LNG ENERGY LANDSCAPE
1X1 SESSION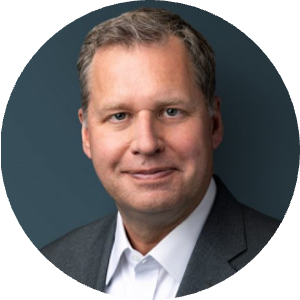 President and CEO
Excelerate Energy, Inc.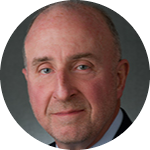 Managing Director CEO & President
DNB Markets

The New York Maritime Forum (NYMF) is both an investment and an industry conference that provides an platform for investors, financiers, cargo owners and shipowners to discuss the latest developments in the global shipping, energy and commodity markets, as well as in the financial and capital markets. Also, to address critical topics of the industry such as regulation, technology, innovation and more.
This one-day conference, known for its rich informational content and the extensive marketing, networking and business development opportunities.
Investor Meetings
1x1 meetings with Executives of Shipping Companies are available upon request for institutional investors.
Contacts
For sponsorship and speaking opportunities please contact: Nicolas Bornozis, Olga Bornozi or Anny Zhu at forum@capitallink.com or Tel: +1-212-661-7566.
For more information, contact Eleni Bej at ebej@capitallink.com or Tel: +1-212-661-7566.
2022 Forum Highlights