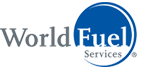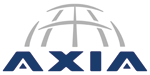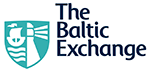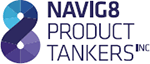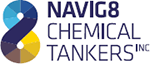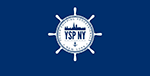 In Partnership with:

Entering its seventh year, our event remains the only forum of its kind dedicated to commodities, energy, and shipping. By focusing on these three strategic areas, which is followed by the same investor and trader universe, Capital Link is able to raise the Forum's visibility to a significantly larger, target audience of industry professionals.
Last year, about 600 attendees attended our Forum.
Linking Commodities – Cargo Owners & Shipping

• The Forum discusses the trends and developments in the key dry and wet commodities and how these impact shipping. It combines the view point on one hand of the commodity producers, traders, end users and major charterers and on the other hand of the vessel owners and operators.

• The Forum also discusses the interaction between the physical and derivatives markets, commodity derivatives, dry bulk and tanker FFAs, trading and clearing, credit and counterparty issues, legal issues, accounting and auditing, and the use of derivatives for trading and risk management.
Morning Keynote Speaker:

Luncheon Keynote Speaker:

Commissioner J. Christopher Giancarlo
U.S. Commodity Futures Trading Commission (CFTC)

Peter C. Georgiopoulos
CEO, Gener8 Maritime, Inc.
TARGET AUDIENCE
The forum will bring 500+ senior decision makers such as: asset & investment management , clearing houses, exchanges, investment & commercial bankers, insurers , investment advisors, financial analysts, hedge fund managers, commodity and shipping risk managers and advisors, commodity traders, shipping fund investors, ship owners, CEOs, ship operators, ship managers, charterers, shipbrokers, law firms, and financial media-who interact in the marketplace. This ensures multiple networking opportunities for your firm to reach out to a wider yet highly targeted audience.
For more information, contact Eleni Bej, Director of Special Events at ebej@capitallink.com or +1 (212) 661-7566
For sponsorship/speaking/exhibiting opportunities, contact Nicolas Bornozis atfunds@capitallink.com or +1 (212) 661-7566