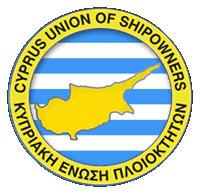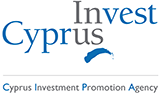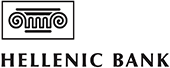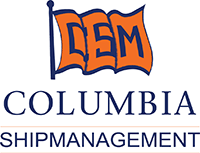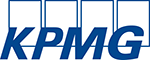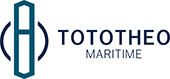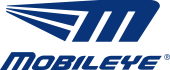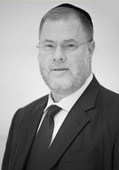 Dov Ehrman
Chairman, Founder & CEO
PointRF Systems PLC

Mr Dov Ehrman is the Chairman, Founder & CEO of PointRF Systems PLC and launched the NoWander platform; doing so with the vision of creating a best-in-class Real-Time Location Services (RTLS) solution that had the scalability and depth to serve a vast array of markets.

Supported by his team of technology and industry experts, Mr. Ehrman's go-to market strategy has positioned PointRF Systems PLC and the NoWander system to revolutionize healthcare and related industries.

A successful serial entrepreneur, Mr. Ehrman uses his ingenuity, creativity, and focus to develop and bring to market cutting-edge technologies and solutions across a spectrum of industries.

Prior to founding PointRF Systems PLC, Mr. Ehrman was the founder of Creative Innovations, a Hong Kong-based company that is a highly successful provider of P.O.P. displays and solutions for the global consumer retail market. Creative Innovations specialized in real-time marketing activities for Walmart, JC Penney, and other top-tier clientele.

Mr. Ehrman is an international entrepreneur. He has lived in North America, Israel, and the Far East.

His broad and diverse experience gives him a greater appreciation for customer and market needs and allows him to devise innovative solutions for them.

Mr. Ehrman is a secondary school education graduate, a holder of a Bachelors of Judaic Studies (BTS) and a veteran of the Israeli Army.