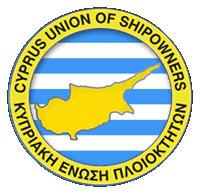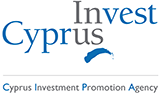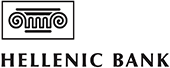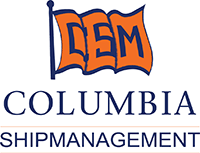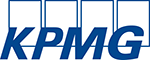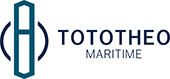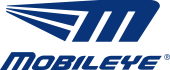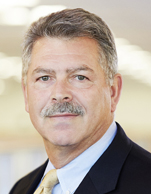 Constantine Iordanou
Chairman of the Board
Arch Capital Group Ltd

Constantine Iordanou is the Chairman of the Board of Arch Capital Group Ltd. and its Chief Executive Officer. Prior to joining Arch as one of its founders, Mr. Iordanou held senior executive positions with American International Group, Berkshire Hathaway and Zurich Financial Services and currently serves as a director of Verisk Analytics, Inc. (formerly ISO Inc.).

During his 39 years in the insurance business, he has held leadership positions with industry associations serving as the past Chairman of the American Insurance Association (AIA) and Association of Bermuda Insurers and Reinsurers (ABIR).

Mr. Iordanou is married to Marianne and they have three children. Mr. and Mrs. Iordanou have dedicated their charitable activities to education serving as trustees at the Holy Child Academy, Our Lady of Mercy Academy, Roosevelt University and the College of Insurance.

As an ethnic Greek Cypriot, Mr. Iordanou was a founding member and one of seven lifetime trustees of the Pancyprian Association of America, established in 1975. He is also a founding member of FAITH, a charitable organization dedicated to the advancement of Greek Americans through education.

He holds an Aerospace Engineering degree from New York University.