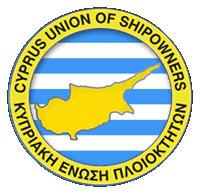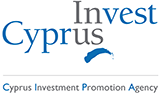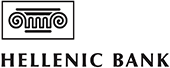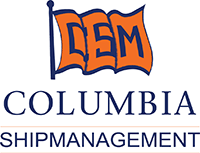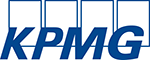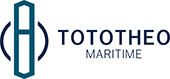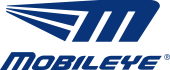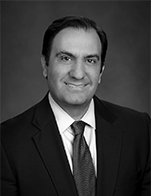 Kyri Loupis
Managing Director, Lead Portfolio Manager
Goldman Sachs

Kyri is a managing director in Goldman Sachs Asset Management (GSAM), where he is the lead portfolio manager and head of the Energy and Infrastructure team within Fundamental Equity. He is also a co-lead portfolio manager for the Global Infrastructure strategy. Kyri joined Goldman Sachs in 2009. He was named managing director in 2010 and partner in 2014.

Prior to joining the firm, Kyri worked at Lehman Brothers from 2000 to 2009, first in investment banking and later in private equity.

Kyri earned a BSc in Economics from the London School of Economics and Political Science in 1993 and an MBA from Harvard Business School in 2000.