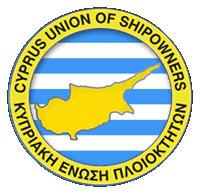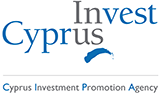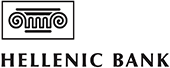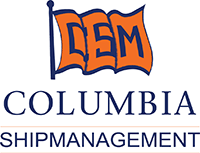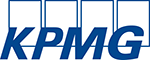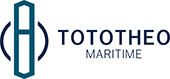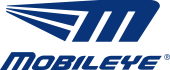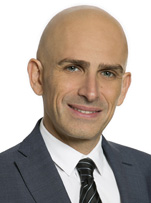 Ioannis A. Matsis
CEO
Hellenic Bank

Ioannis A. Matsis was born on 2 January 1969. Graduated from the English School in Nicosia and studied Chemical Engineering (B.A., M.Eng.) at the University of Cambridge in the United Kingdom.

He is currently a Partner of Point Nine Limited, which co-founded in 2008. Point Nine Ltd provides middle and back office outsourcing services and financial software to financial institutions in Europe and United States of America.

Between 1994 and 2008, he worked in the City of London. He was a Managing Director, Global Head of Structured Trading of Mizuho International plc from May 2003 until March 2008, where he built and managed the Structuring and Trading team for credit, interest rate and foreign derivative products. Between June 1997 and May 2003, he was Managing Director, Global Head of Credit Derivative Group at ING Barings. Between September 1996 and June 1997, he was a Vice-President, Structured Products Group at Chase Manhattan. He started his career in January 1994 at ING Barings.