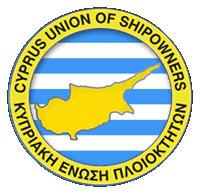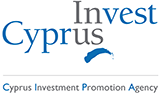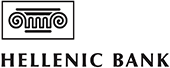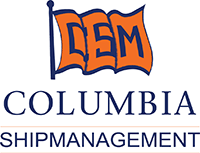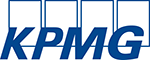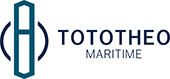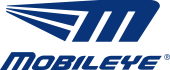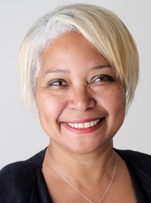 Michèle Small
Director
EBRD

Michèle Small is the Director, Head of the EBRD's North American Representative Office. The primary purpose of the office is to support business development by establishing and maintaining senior relationships with key partners, Government Officials as well as potential foreign direct investors into the Bank's regions, and to raise awareness of the Bank's mandate, capabilities and instruments.

Michèle spent 18 years at the bank from 1994 to 2012, mainly as a senior banker then Acting Director in the real estate sector. As part of her responsibilities Michèle managed key client relationships within the sector, business development in EBRD countries of operations in central, eastern and southern Europe as well as North America, Ireland and the United Kingdom.

During 2012 and 2016, Michèle worked as an international advisor covering the emerging markets of Eastern Europe and East Africa.

Michèle holds a MSc in Real Estate Investment from the Cass Business School.