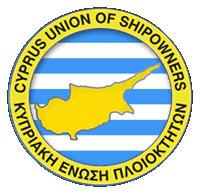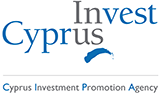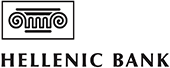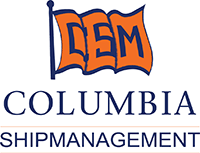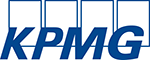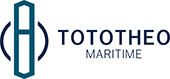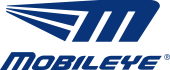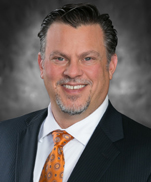 Adam Steinberg
Senior Vice President
Spectrum Gaming Capital

In his more than 15 years involved in the casino industry, Steinberg has been an equity analyst, high yield analyst, investment banker and a corporate development officer. As an investment professional, he worked at Bear, Stearns, CIBC World Markets, Morgan Joseph & Co. and FBR Capital Markets. Notable client transactions include serving as financial advisor to the first-lien lenders of Tropicana Entertainment and to the senior secured noteholders of Black Gaming, LLC. At Morgan Joseph, Steinberg was also the research analyst covering the gaming and leisure industries.

Prior to Morgan Joseph, Steinberg was Director of Business Evaluation at GTECH Corp., where he was responsible for providing objective and consistent business case evaluation capabilities and advice that resulted in the creation of value both strategically and economically from new business opportunities worldwide. At GTECH, he managed the $185 million acquisition of Spielo, a slot machine manufacturer, including due diligence, financial modeling and valuation.

Steinberg has more than 15 years experience in financial services. He is a widely quoted industry source, recognized for industry knowledge and stock-picking skills with multiple television appearances on CNBC and Bloomberg Television, and has been a featured speaker at industry conferences and tradeshows. He is a Chartered Financial Analyst with an MBA in Finance from Cornell University and a BS in Accounting from Florida State University. Previously, Steinberg was on the Board of Directors of ADHD Aware, a 501c3 nonprofit organization.